Entrance to Old Town Ripon
The Jewel of the Valley
The City of Ripon is a relatively small community whose Quality of Life shines like a small jewel in the middle of California's central San Joaquin Valley.
Ripon prides itself on its traditional values, and offers its residents a low crime rate and access to many recreational activities. Come visit and discover what makes Ripon the place to live and raise a family.
Come spend a day, and you might decide to stay for a lifetime.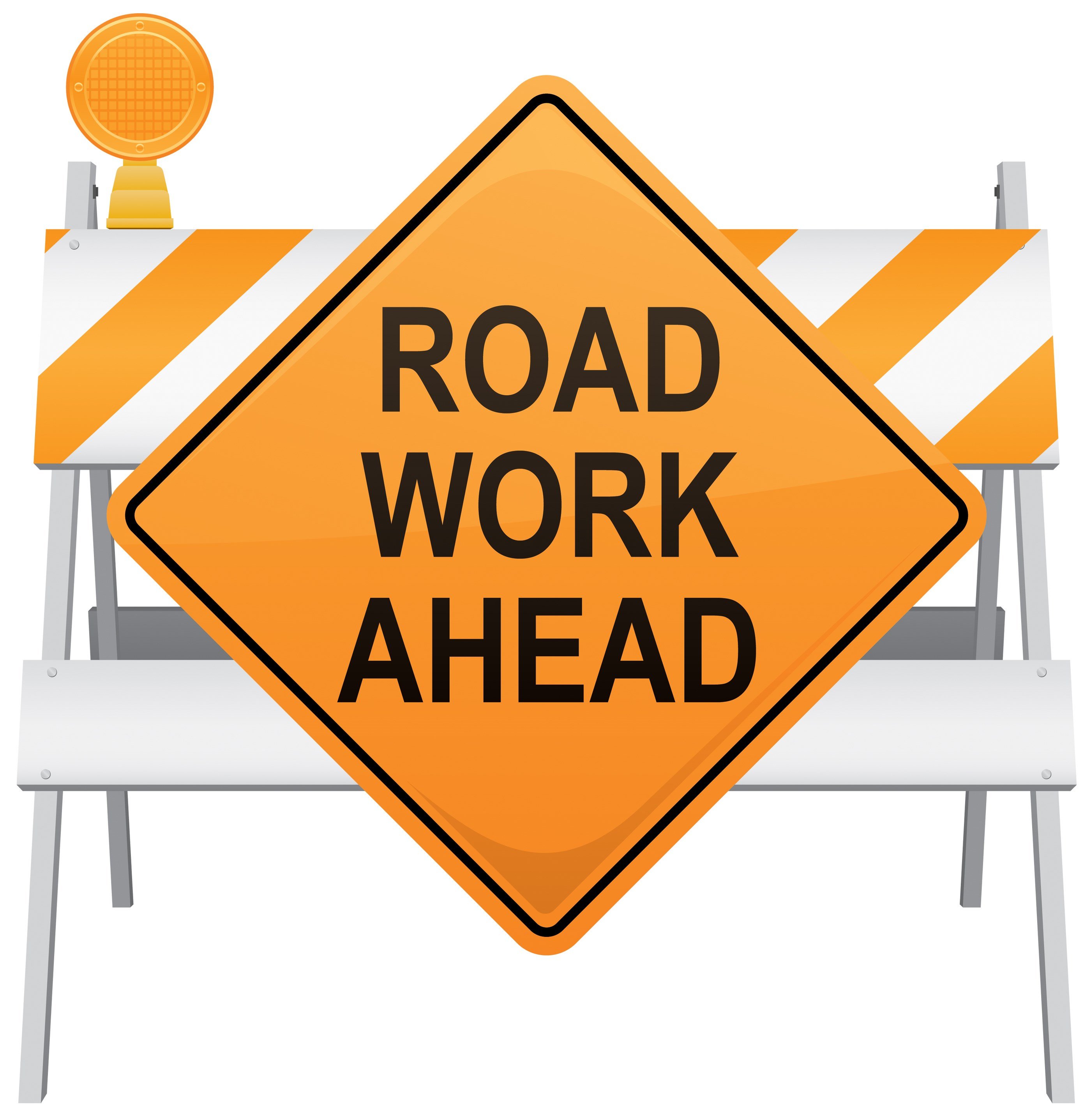 **UPCOMING STREET & ROAD MAINTENANCE PROJECT**
Road work update 10/19/16:
Expect delays on Main Street (between Nourse Street and Acacia Avenue) from 7:00 a.m. to 2:00 p.m.
CLICK HERE for more details.
Asphalt Rubber Cape Seal Project 2016
The City Council has approved a $600,000 construction contract with American Pavement Systems to apply an asphalt rubber cape seal to various streets in Ripon.
CLICK HERE for more details.
Water News


News
Public Notices
Engineering Department Activities
City Green
Low Income Assistance
Stay Connected